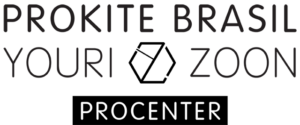 Discover the excellence of kiteboarding with the North, Mystic and Brunotti brands at Pousada Casa Suíça.
All our passion, to give you unique moments.
TOP RATED SPOT & SCHOOL IN BRASIL
In front of Praia da Barra, 400 meters from the shore, a strip of sand running parallel to the coast for 7 km creates an immense lagoon of clear and clean water thanks to direct flow from the ocean.